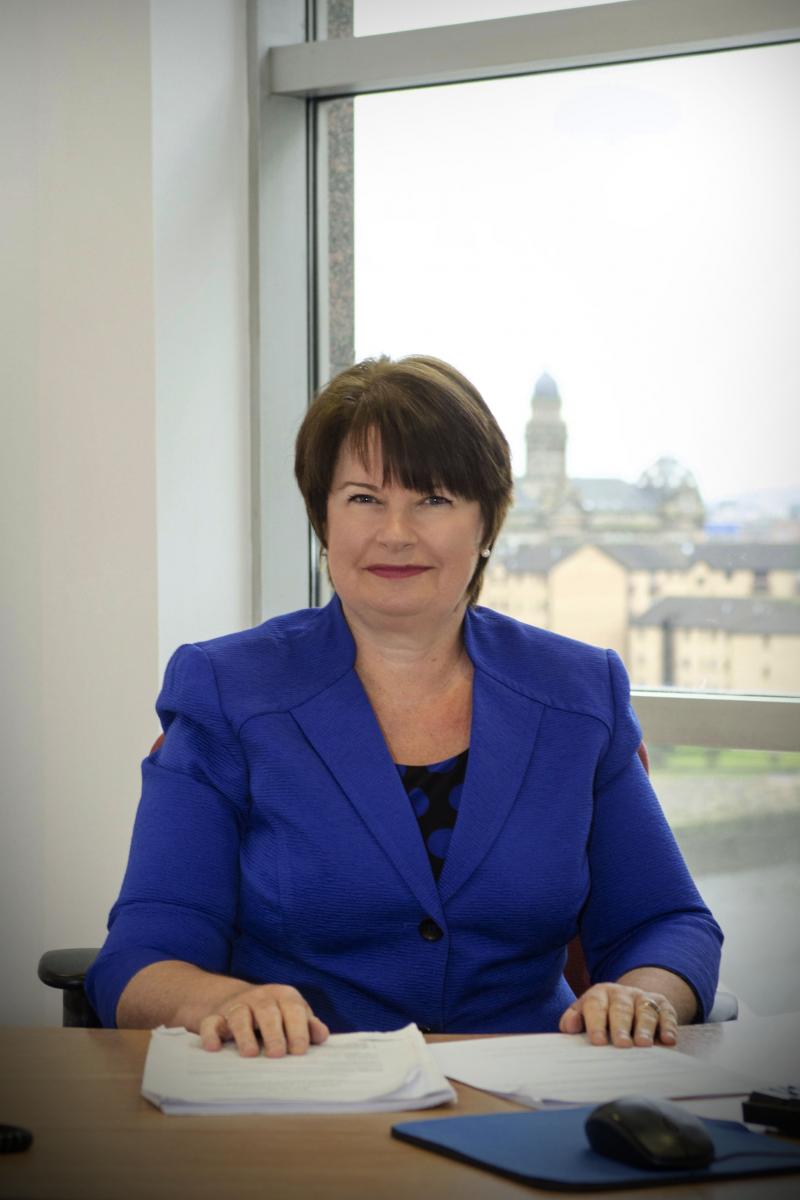 The Housing and Property Chamber ("The Chamber") is headed by the Chamber President, Mrs Aileen Devanny (picured right).
The term "Chamber" when used in our guidance and on this website, refers to the organisation itself, its administration and judiciary.  The Chamber administration is carried out by staff of the Scottish Courts and Tribunals Service.
Members of the Chamber comprise legal members and ordinary members. Ordinary members are surveyors or housing members. When they consider and decide a case they are referred to as a tribunal.
Members who were appointed prior to 1 December 2016 were appointed by the Scottish Ministers. Since 1 December 2016, members are appointed on the recommendation of The Judicial Appointments Board for Scotland (JABS).
Under The First-tier Tribunal for Scotland Housing and Property Chamber and Upper Tribunal for Scotland (Composition) Regulations 2016, a tribunal may comprise:
a legal member;
a legal member and one ordinary member; or
a legal member with two ordinary members.
In the case of an application by a landlord for assistance in exercising their right of entry, the tribunal may consist of an ordinary member alone.