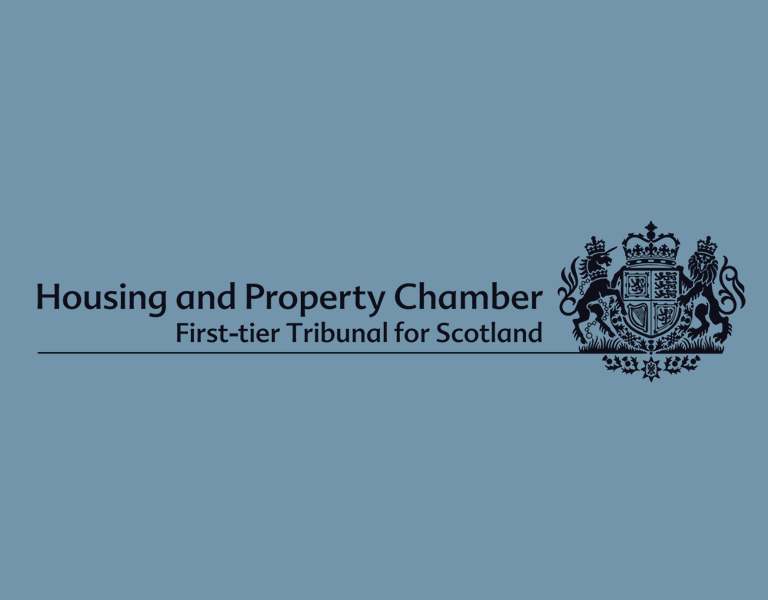 Summary of user responses to questionnaires issued after hearing
The First-tier Tribunal for Scotland (Housing and Property Chamber) actively seeks to improve the service it provides to users. The Chamber seeks the views of tribunal applicants, respondents and their representatives across all jurisdictions by inviting them to complete a user survey after their applications have been processed. The aim of this survey is to obtain measurable and constructive feedback from tribunal users in relation to the administrative process.
During the reporting year from 1st April 2018 to 31st March 2019, the Housing and Property Chamber received 98 responses to the user survey across the Repairing Standard, Right of Entry, Property Factor and Private Rented Sector jurisdictions. The results to each of the questions in the survey can be found at the bottom of this page.
A further, detailed analysis of the written responses received is being undertaken with a view to addressing suggestions from tribunal users where possible.