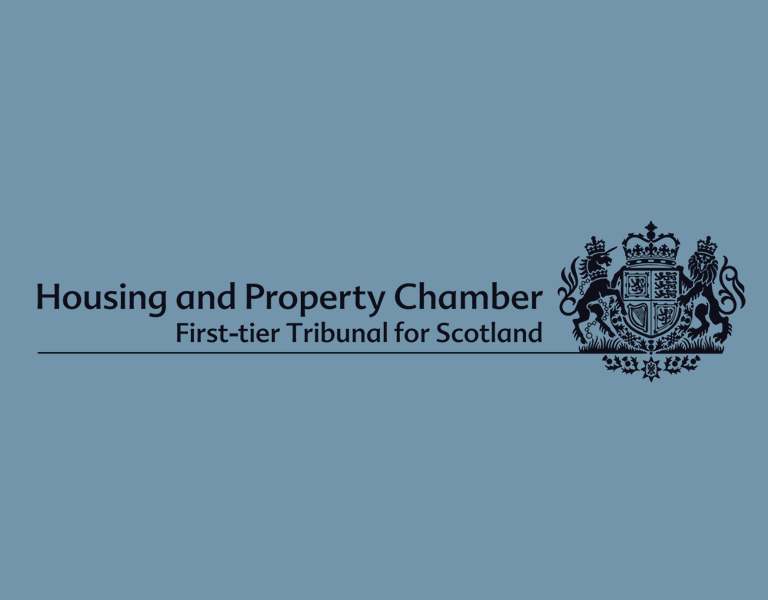 The Cost of Living (Tenant Protection) (Scotland) Act 2022 came into force on 28 October 2022. A copy of the Act is available at this link
https://www.legislation.gov.uk/asp/2022/10/contents/enacted
The Act will have an impact on eviction orders and when these can be enforced.
The new legislation affects applications received by the Tribunal after 28 October 2022. It also affects applications received before this date where the Notice to the Tenant (Notice to Leave, AT6 or Section 33 Notice) was served or given to the tenant on or after 6 September 2022.
It will not be possible to enforce eviction orders granted on most existing grounds, including rent arrears, for a period of 6 months after the eviction order is granted unless the provisions in the legislation are suspended before then. Eviction orders which are granted on certain grounds, such as criminal or antisocial behaviour, will not be affected by the 6 month moratorium. The Act also introduces new grounds which will be unaffected by the moratorium.
The Tribunal makes decisions on eviction applications but is not an advice body and the administrative staff cannot provide a party with advice on the impact of the new provisions. You may wish to consider taking legal advice or consulting a housing advisory service if you have questions on the new Act.