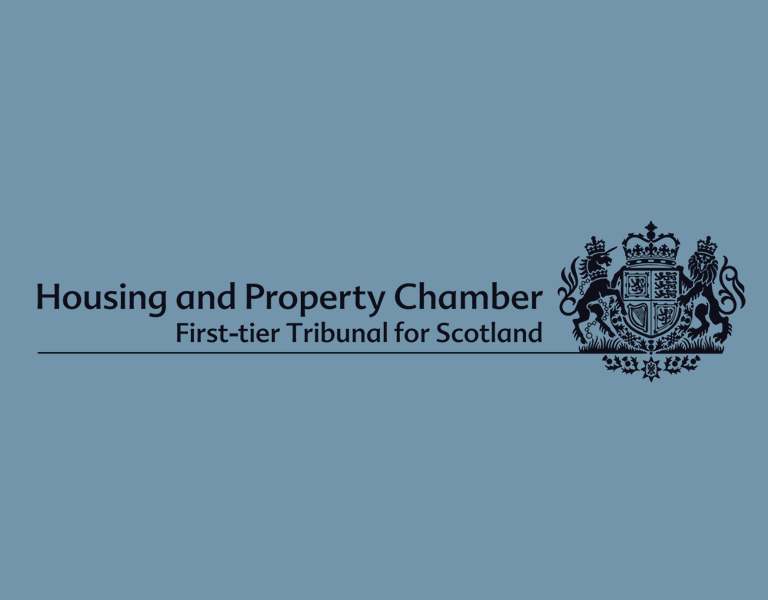 On 22 May 2020 we advised that the First-tier Tribunal for Scotland ("the Tribunal"), in exercise of its discretion and on its own initiative in terms of Rule 28(1) of the Chamber Procedural Rules, had ordered a further postponement (or adjournment in appropriate cases where the hearing had started) of all case management discussions/hearings to 9 July 2020 at 10am at Glasgow Tribunal Centre, 20 York Street, Glasgow. This was a universal date for the postponement / adjournment of all case management discussions and hearings of the Chamber and parties were asked to note that this was merely a date set to comply with legislation and further details of the actual date when any case will be heard would be notified to parties when the situation was more certain.
The lockdown arrangements are now beginning to ease, as detailed in the Scottish Government COVID 19 Route Map. The Scottish Courts and Tribunal Service (SCTS), who provide the administration for the Housing and Property Chamber, are beginning to resume occupation of Glasgow Tribunal Centre. This is after completion of the necessary health and safety assessments and completion of any recommended works and implementation of recommended measures.
We can now report that work has started in re-scheduling the postponed Case Management Discussions (CMDs). The rescheduled CMDs will commence from 9th July onwards by teleconference to allow the parties, representatives of parties, the tribunal judge and the tribunal clerk to participate remotely.  Those parties affected will be contacted with an update of the position and this article provides information to the wider public.
All private rented sector, civil proceedings and eviction cases are proceeding to CMDs in the first instance.
Consideration has been given as to whether hearings may be conducted using video conference facilities. However, it is not possible for SCTS to support this at present for cases within the Housing and Property Chamber. Therefore, to avoid delay, it has been decided by the Chamber President that teleconference hearings should be arranged for all cases which are able to be taken forward. Again, those parties affected will be contacted with an update of the position and this article provides information to the wider public.
Options for the resumption of oral hearings are under consideration but are likely to take longer because of the safety risks associated with face to face proceedings. Inspections and interior re-inspections are not currently being undertaken due to the safety concerns.
The Housing and Property Chamber website has been updated to reflect guidance for forthcoming hearings.
We thank you for your patience and understanding during this unprecedented situation.
26 June 2020