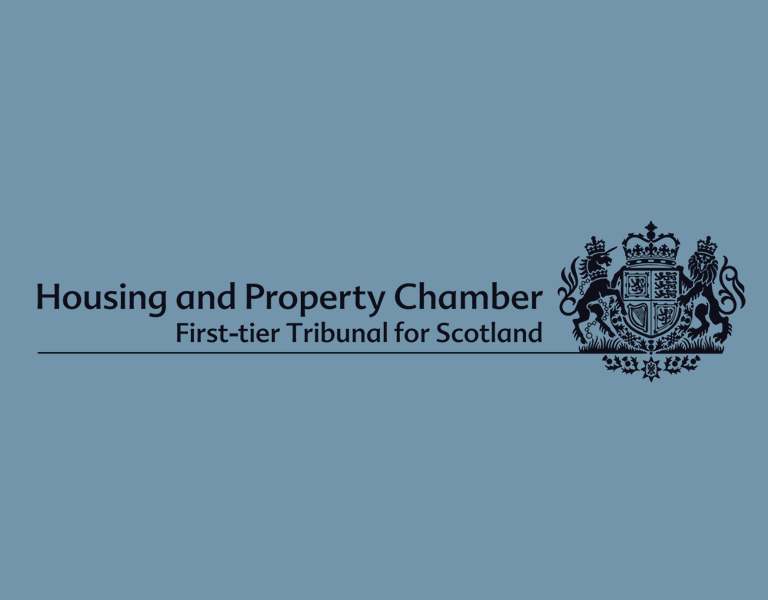 Section 2 and schedule 1 of the Coronavirus (Scotland) Act 2020 makes changes to the following statutes applicable to private sector residential tenancies in Scotland:
• Rent (Scotland) Act 1984 (regulated tenancies)
• Housing (Scotland) Act 1988 (assured and short assured tenancies)
• Private Housing (Tenancies) (Scotland) Act 2016 (private residential tenancies).
Schedule 1 makes adjustments to the law on evictions. Each of the paragraphs of the Schedule has a heading which summarises its purpose. However, broadly speaking, schedule 1 makes two significant changes to eviction proceedings:
• In the Acts that apply to tenancies in the private sector (being the 1984, 1988 and 2016 Acts), mandatory grounds for eviction are made discretionary (i.e. it is now necessary for the tribunal to be satisfied not only that the ground for eviction applies but also that it would be reasonable to grant the order). Similarly, the automatic right to obtain an eviction order under section 33 of the 1988 Act (in the case of short assured tenancies) is now subject to a requirement that it is reasonable to grant the order.
• Under all three Acts, the notice period applicable to the statutory notice of eviction proceedings are lengthened (with the exception of the ground for eviction that the tenant is no longer living in the property), with the result that landlords will have to wait for a longer period before raising proceedings. As a consequence, the prescribed statutory forms for certain notices are also amended to take account of the new notice periods. Care should be taken when completing the prescribed forms to take account of the provisions of the Coronavirus (Scotland) Act 2020 and the consequential amendments to these forms.
Under section 11 of the 2020 Act, these changes will expire on 30 September 2020. However, there is provision that Scottish Ministers may by regulations amend this date.
The Coronavirus (Scotland) Act 2020 can be accessed at
http://www.legislation.gov.uk/asp/2020/7/contents/enacted
Scottish Government website updates have been made in the following places:
Prescribed forms for Private Residential Tenancies