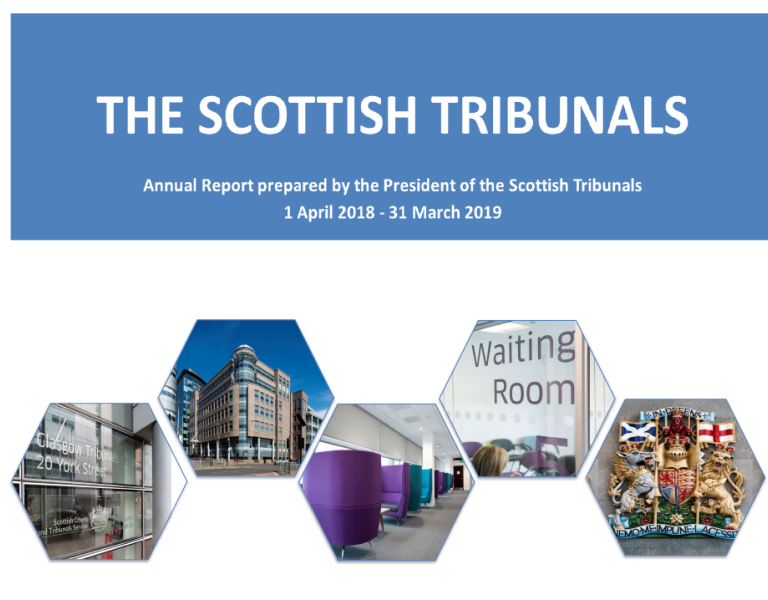 The Lord President has published the President of Scottish Tribunals' second Annual Report.
The report, which covers the period from 1 April 2018 to 31 March 2019, details the work undertaken within the new Scottish Tribunals structure.
The President of Scottish Tribunals, Lady Smith, said:
"My second Annual Report, which has today been published by the Lord President, provides an overview of the operation of the Scottish Tribunals during the year to 31 March 2019.
The Scottish Tribunals are now established as performing a key role in the administration of justice in Scotland through each of their specialist jurisdictions and continue to maintain their commitment to excellence.
I am extremely grateful for the dedication of the Chamber Presidents, to all the members who regularly apply their skills to the important work of their tribunals and to the staff of Scottish Courts and Tribunals Service who have provided them with invaluable support throughout the year."